We're excited to introduce you to Timbers Ocean Club & Residences; the first oceanfront resort to be developed on the island of Kauai in decades. This enclave of 47 contemporary oceanfront residences features panoramic ocean views and all the amenities of a five-star resort:
Kauai's only Jack Nicklaus Signature golf course, voted Hawaii's Best Golf Course for the 3rd consecutive year, featuring the longest stretch of oceanfront golf in all of Hawaii
12-acre organic farm honoring a commitment to sustainable living
Oceanfront restaurant offering farm-to-table culinary experiences
Miles of walking trails and bike paths beside the Pacific Ocean
Easy access to secluded beaches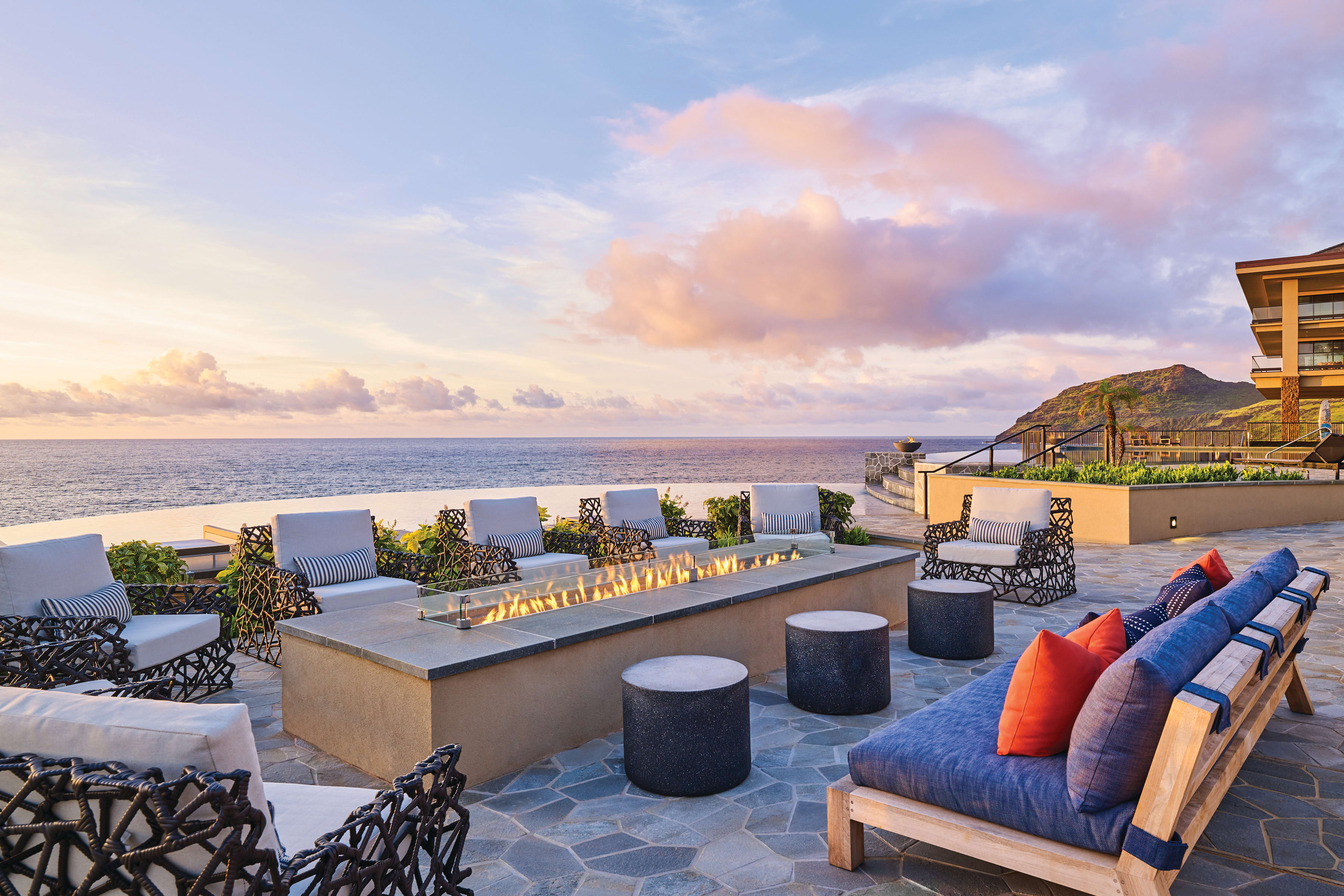 This is more than a vacation home, it's a promise of a rare and delicate balance between adventure and serenity, discovery and accessibility, and between land and sea. A two-tiered infinity pool. A fun family pool and a kids' adventure club, a highly creative activity center with indoor/outdoor play areas introduces kids to Hawaiian-inspired games and crafts and maybe more importantly, gives you a nice stretch of child-free time to explore the island on your own time. Multiple dining choices, indoor & outdoor spa treatments and an organic farm are all just the tip of the surfboard. Early morning walks, coffee in hand, the surf under foot as you watch the sun rise over the Pacific. Sand castles and shell collections. Rainforest hikes and fishing poles. The wonder of looking up just in time to see a whale breach above the waves.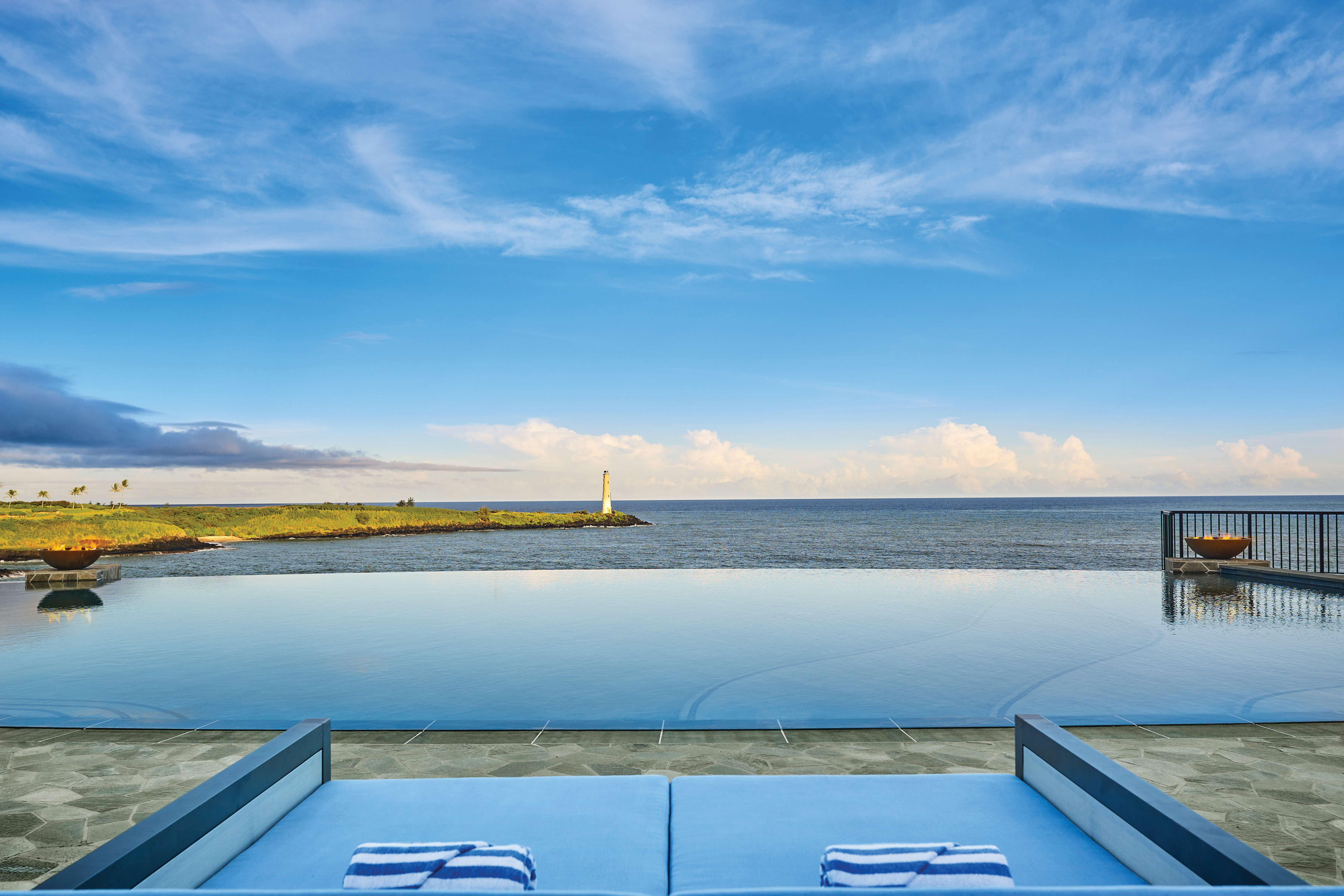 Timbers Ocean Club & Residences is a new residence on one of America's most enchanting islands where everything is taken care of for you. A fully stocked refrigerator and pantry upon arrival, prepared meals from local chefs, and a thoughtful staff, who see to your every need at home, around the island and beyond. The infinity pool overlooking the Pacific, farm-fresh restaurant and private beach club showcase a whole new level of the welcoming Aloha hospitality Kauai is famous for.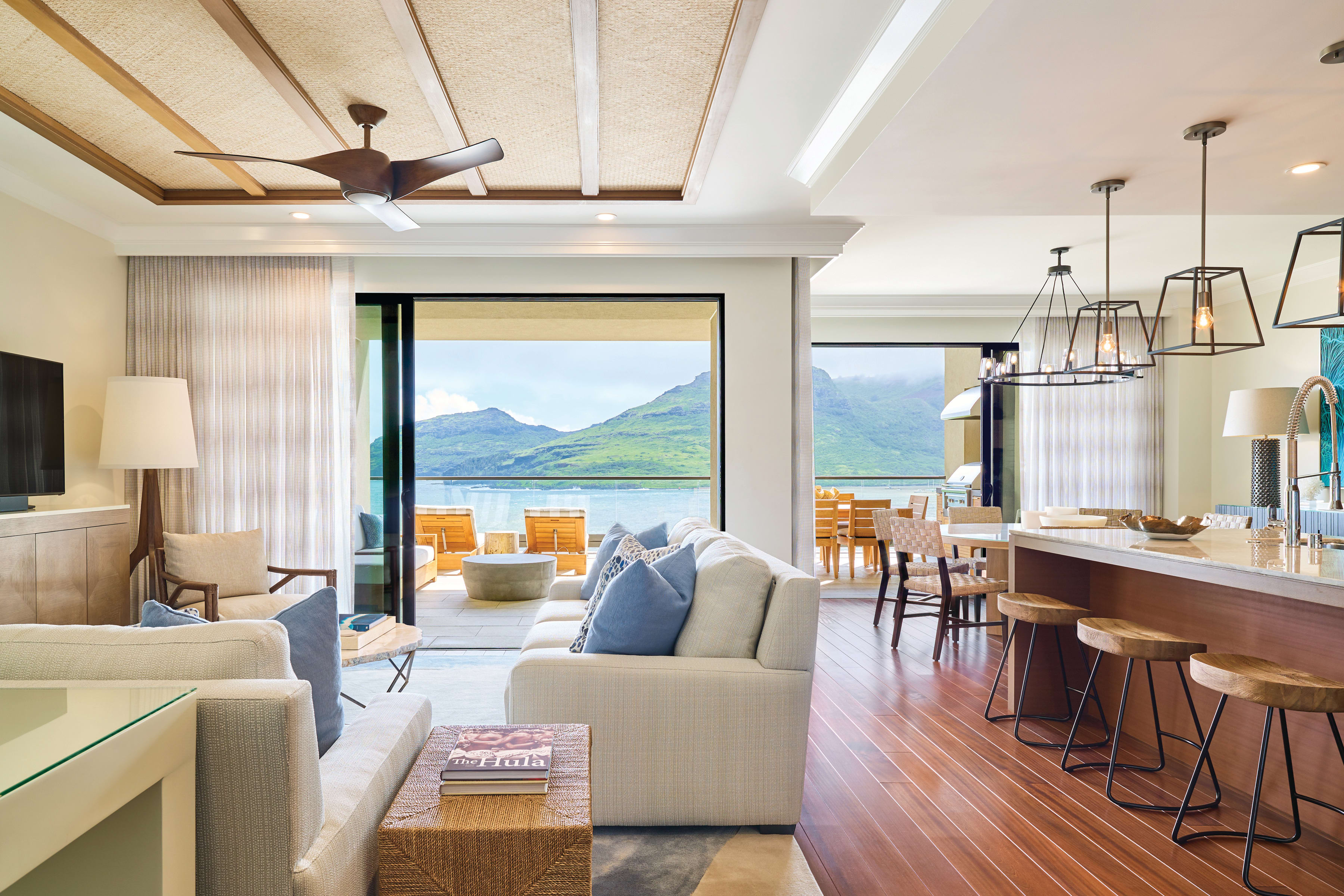 Elite Pacific Properties is a partner of Timbers at Hokuala and as such, we've been extended carte blanche for any of our clients who'd like to experience Timbers firsthand. Want to have a tour, a lunch, a dinner, or spend the night? Just let us know and we can make the arrangements for you. We've been on property a dozen times or more and the folks at Timbers are very gracious, warm and welcoming and we'd be pleased to make the arrangements for you. This is really something different for Kauai, refreshingly so, and if you're interested in an amenity-rich, ocean-centric experience whether that be part time-time or full, we believe it's worth exploring.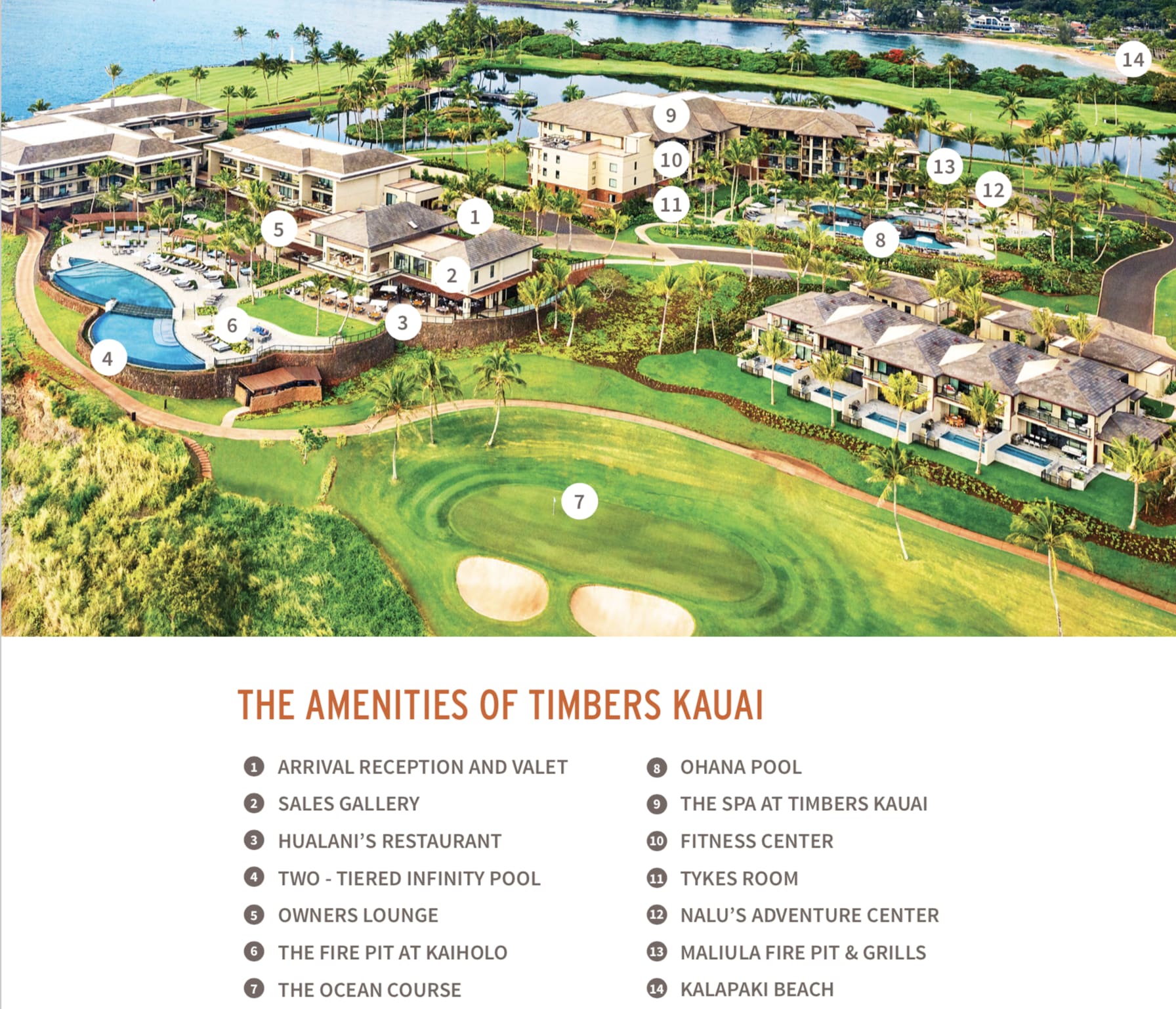 - - - - -
For more information about local happenings on Kauai, or to inquire specifically about Kauai real estate, you can reach us at:
Sean Ahearn & Jim Karlovsky
aloha@akkauai.com
(800) 808-6373