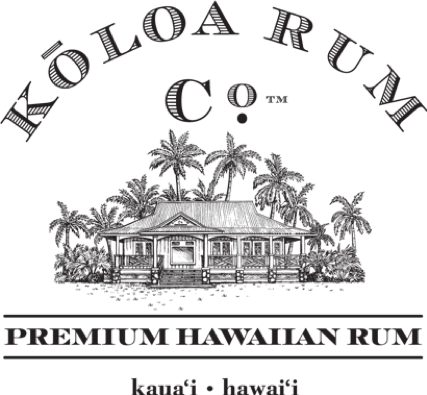 Kauai can be very proud of one of it's rising stars, the Koloa Rum Company (KRC).
KRC has plans to double the size of its current operation to a 45,000 sqft distillery and warehouse at its new headquarters in Koloa in addition to another 10-12 acres of sugarcane. They will also be remodeling plantation camps into workforce housing. The site they are leasing is one of the gateways to Old Koloa Town. The groundbreaking has taken place and they hope to be completed with the project by the end of the third quarter in 2020.
With their first batch of rum in 2009, Koloa Rum Company has experienced double-digit growth over the past decade, by producing award-winning artisanal single-batch rums and drink-ready rum cocktails.
Congratulations to the good folks at the Koloa Rum Company or perhaps "Cheers!" would be the appropriate salute - good for you guys.