Property: Lot 10 - Hanalei Plantation Road, Princeville
Sale Price: $2,975,000
Represented: Seller & Buyer

This 1.7-acre lot in the Hanalei Garden Farm Estates subdivision is located on Hanalei Plantation Road in Princeville, offering tremendous views over Hanalei valley to the mountains and partial views the Hanalei Bay. The lot is eligible for the construction of 2 residences. Existing land improvements at this property include but are not limited to: Existing water meter (one); connected water line with back-flow preventer; utility hook-ups; utilities stubbed out from main connection to each CPR unit including phone, cable, electric and water; fencing and landscaping with Coconut Palms along Hanalei Plantation Road.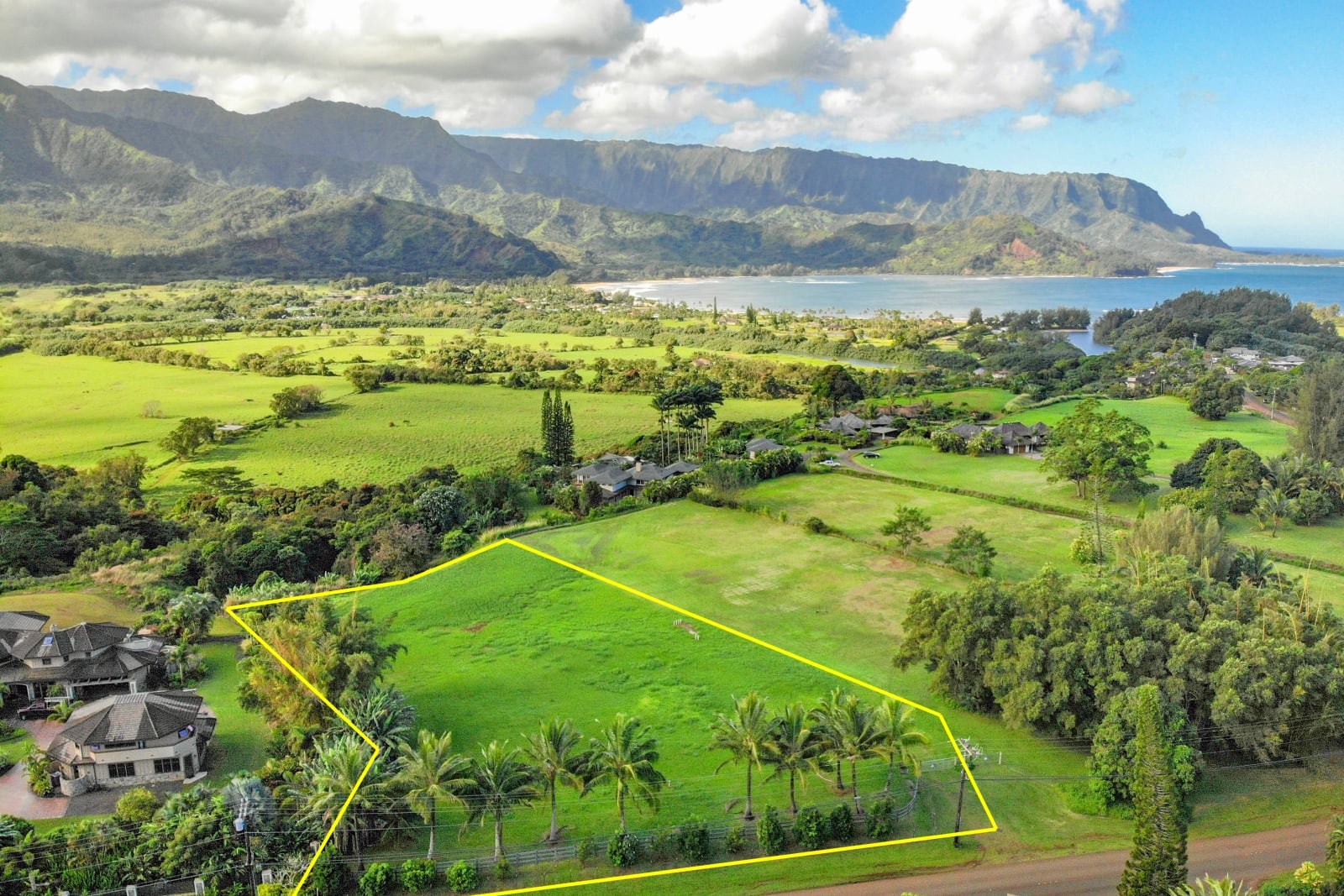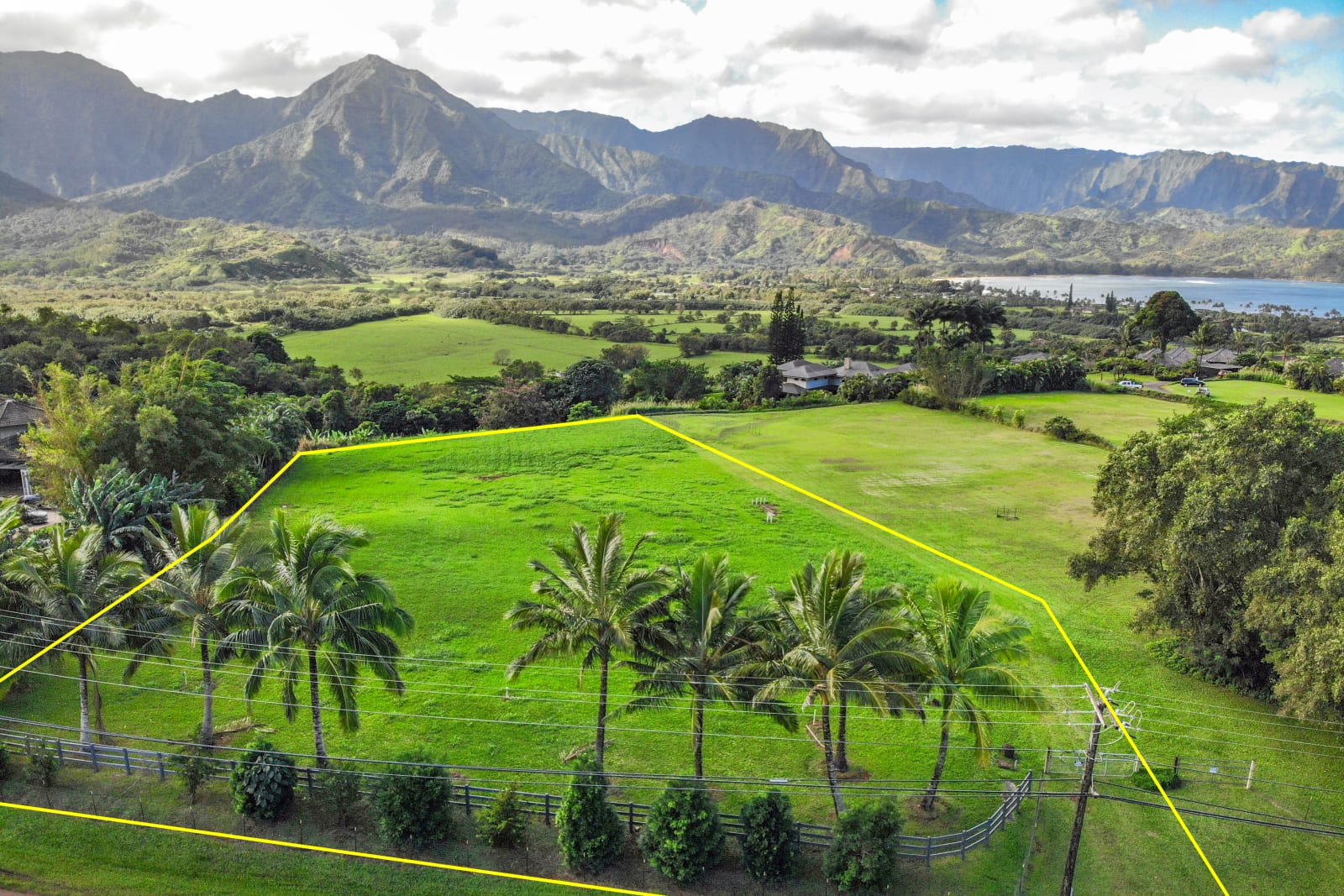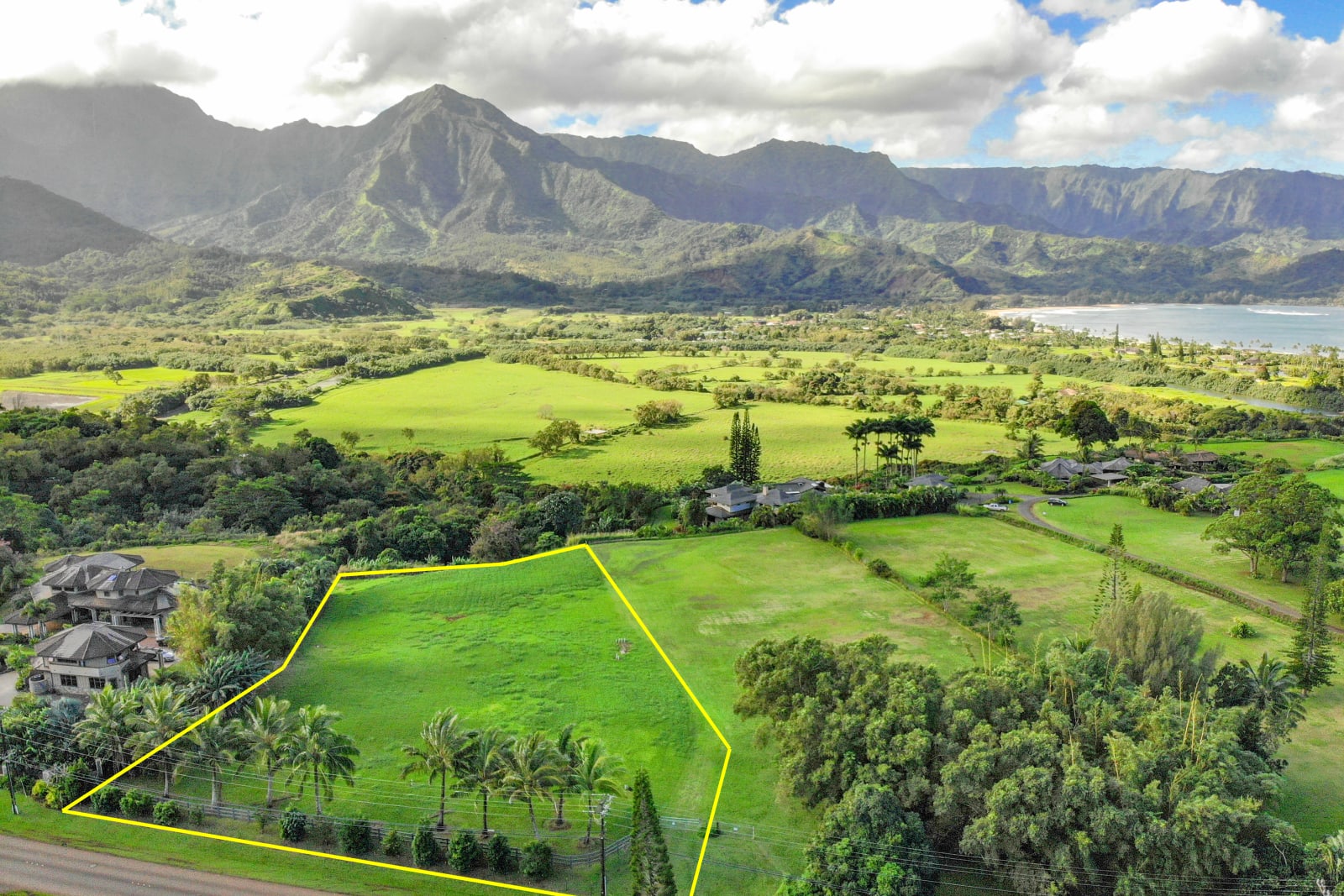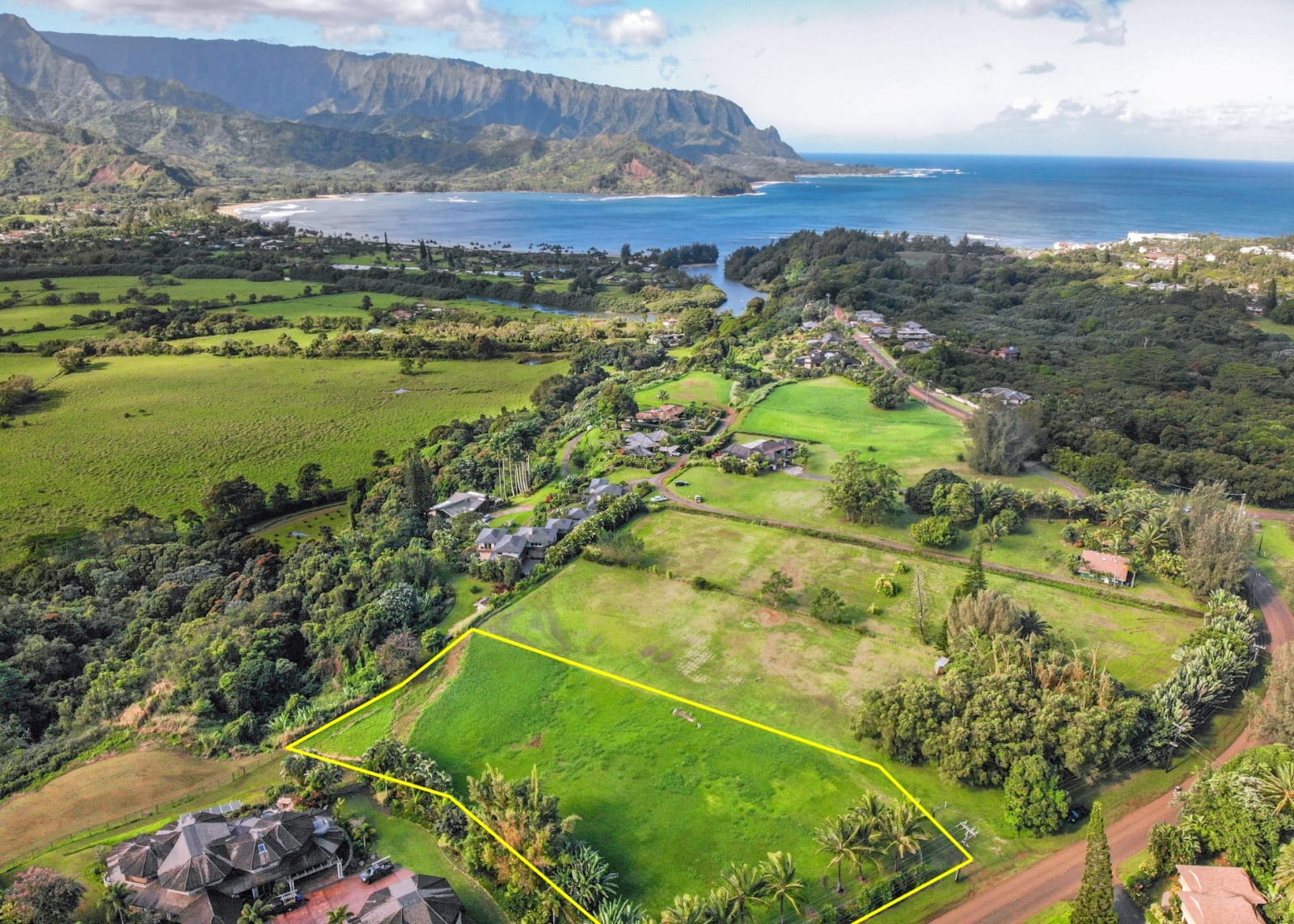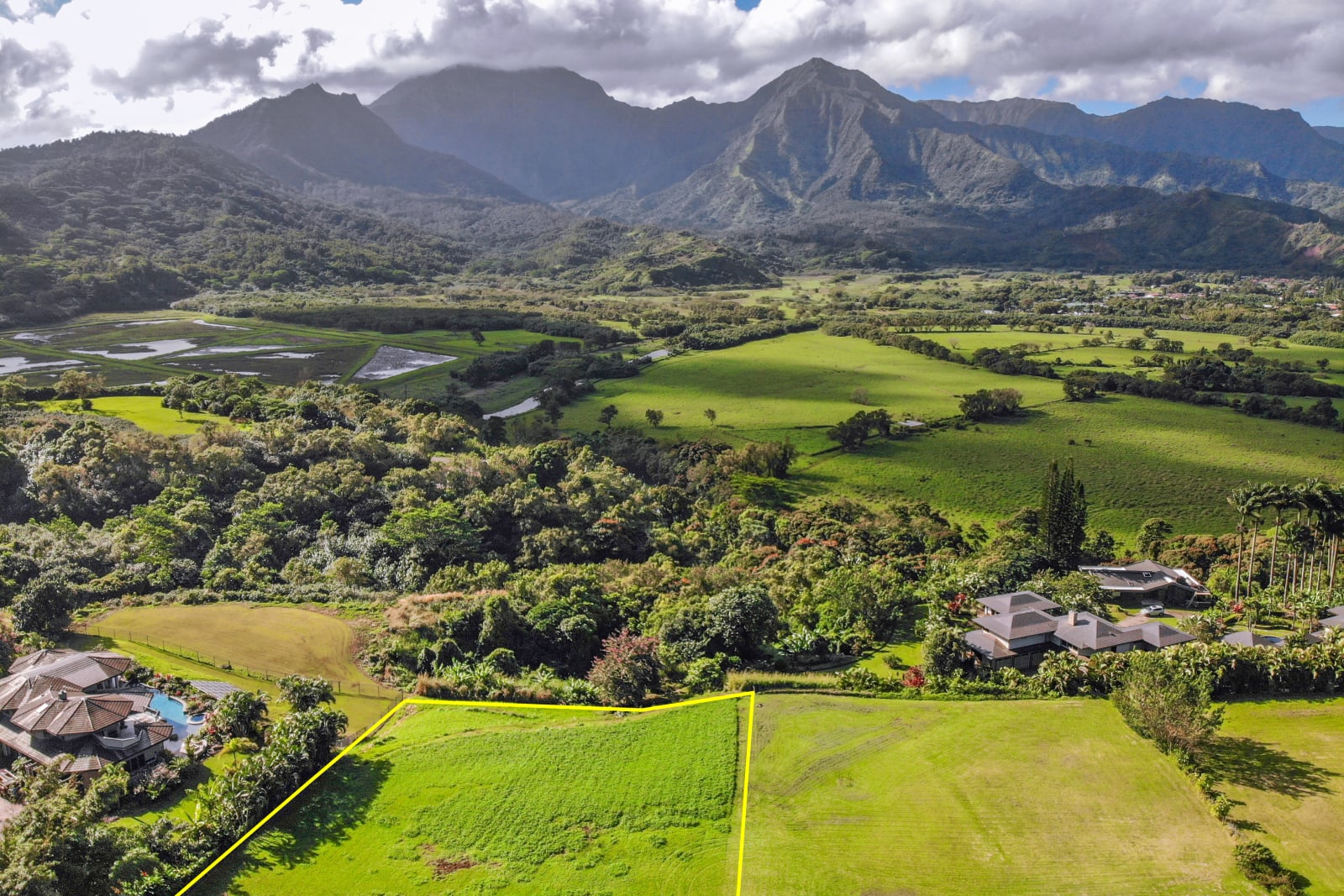 For more information about this sale, please contact:
Jim Karlovsky & Sean Ahearn
[email protected]
(800) 808-6373